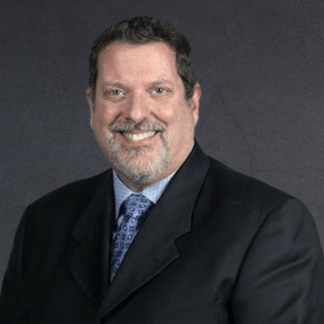 Mario Romero, Esq.
Injury Law Chair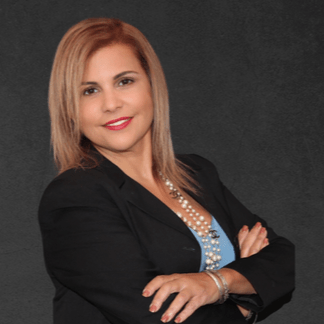 Consuelo Gonzalez.
Case Manager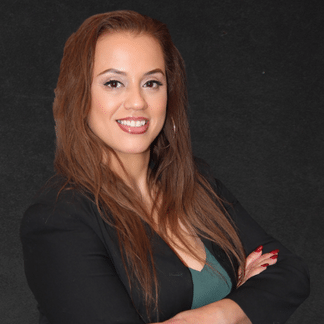 Be those injuries from a serious auto accident, a catastrophic slip and fall, a wrongful death, or some other circumstance caused by another's negligence or wrongful act, we will fight for what is rightly and duly owed to you or your family for the injuries and damages sustained. With over 75 years of combined legal experience, the GLR team will zealously represent you in your injury case, with no fees or costs required to be paid by you (to GLR) unless we recover from the at-fault party, another liable party, or their insurer. We want to be present for you, and to fight for you, in your time of need. And we can assure you that we will do our very best to help you recover all amounts rightfully owed to you.
Welcome to GLRInjuryLaw.com, a website of the law firm, Gionis, Lilly & Romero, PLLC. As a firm, we strive to provide you with the individualized personal service that we believe you deserve. We work hard every day to give our very best legal advice to our clients — while keeping in the front of our minds, that our role as legal counselor is to focus on your needs of the needs of your family, as you face the tough challenge of recovering from an accident or from serious injuries.
PLEASE NOTE: The content of the Gionis, Lilly & Romero, PLLC website is for informational purposes only and does not constitute legal advice. Contacts with Gionis, Lilly & Romero, PLLC do not create an attorney-client relationship. The Gionis, Lilly & Romero, PLLC website is similarly not an offer to perform legal services, and Gionis, Lilly & Romero, PLLC reserves all rights to require a formal engagement agreement and to determine whether the firm is suited, or willing, to undertake any representation of a potential client. Gionis, Lilly & Romero, PLLC does not undertake to update material which may be available on its website. It is expressly noted that any such information should not be relied upon as legal advice.